Fundraiser: Expression of Interest
Fill out this form to get emailed a free info pack on how our fundraisers work. If interested, there will be a link where you can purchase two packs of the selected product and a sales pack full of ideas and tips to make your fundraiser fly!
Please note:You will need to use a different email address when signing up for a new fundraiser pack.
We'd love to help
We'd love to support your organisation with a very special price, making it easy for you to raise money. See below for what products we have available for you to fundraise with!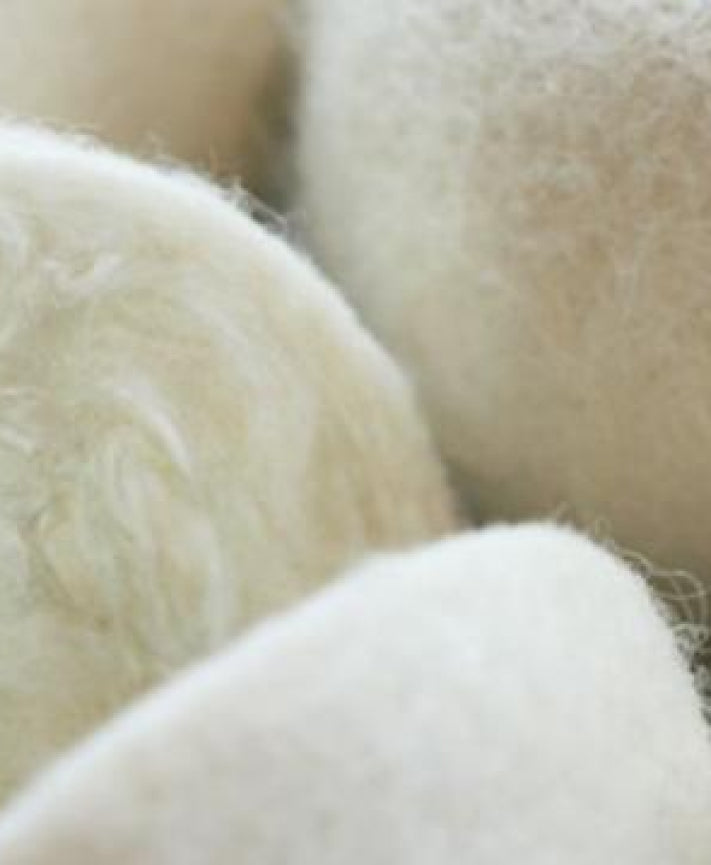 Dryer Balls
Good balls worth a yarn
* Made from NZ wool, an all-natural product
* Using dryer balls in your dryer reduces drying time by 30-50%
* Saves on electricity - great for the environment + your wallet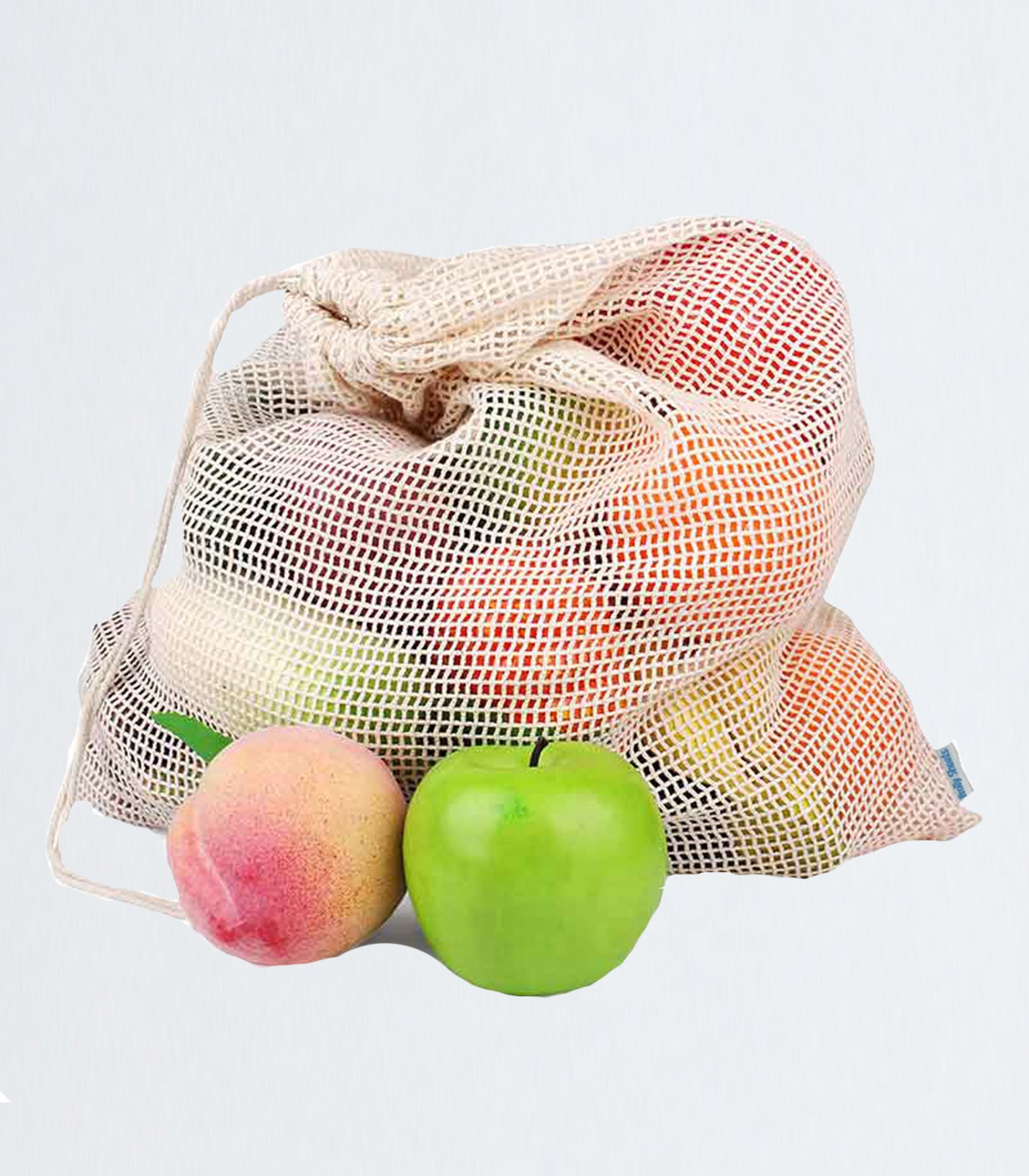 Veggie Bags
Reggie the Veggie Bag
* Made from 100% Cotton
* Heavy duty to hold weighty apples and potatoes
* Reusable & sustainable compared to single use plastic bags
* Multi-Purpose to use for a variety of different occasions
* Make great gifts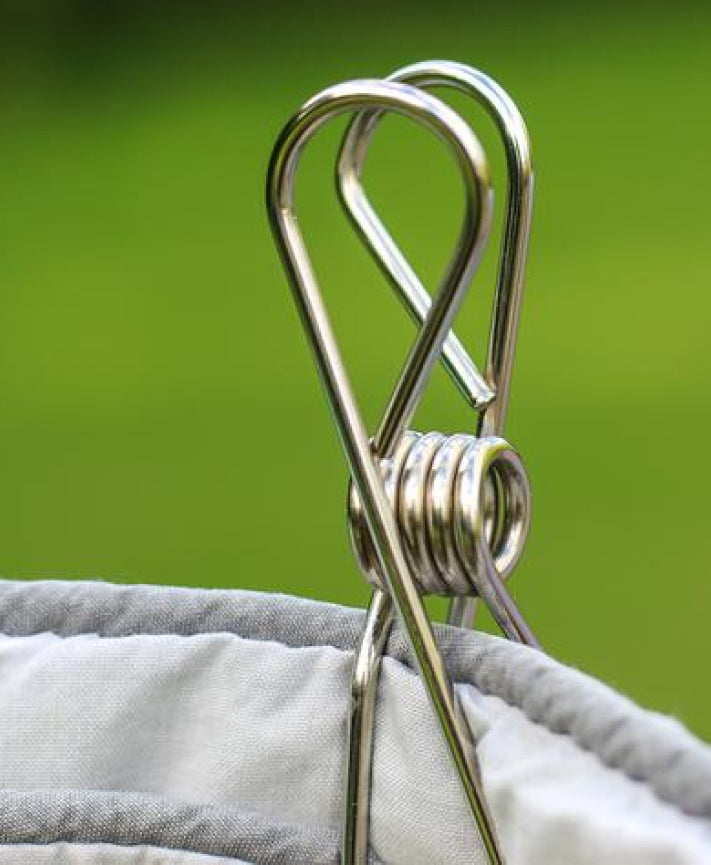 Pegs
Peggy the Pegman
* Durable in the outside conditions & they don't grow mould 
* More environmentally friendly compared to plastic pegs
* They last, saving you money
* They don't grow 
* Make great gifts