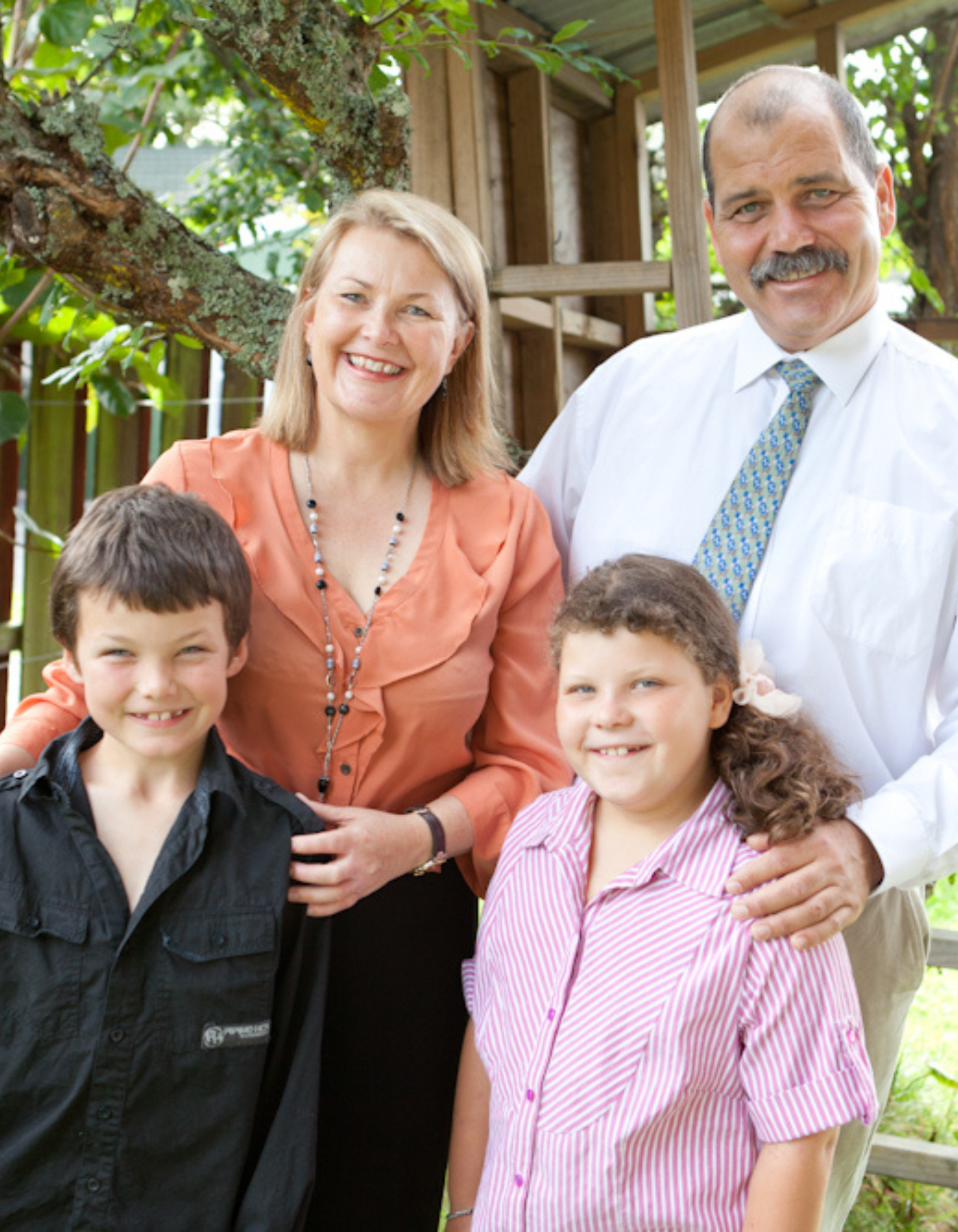 Welcome to Brolly Sheets: Where Every Product is Crafted with Heart for Families Worldwide
From its humble beginnings as a small home business, Brolly Sheets has blossomed into a beacon of family-focused innovation that resonates with parents worldwide. Rooted in a simple yet poignant experience, Kiwi Mum Diane's epiphany while tending to her daughter Mia's wet bed sparked the creation of our flagship product – the very first Brolly Sheet. This heartwarming inception embodies our commitment to making parenthood easier and
more joyful.
Our journey didn't stop there; it flourished into Independently You. The inspiration for this venture sprung from heartfelt conversations with parents and caregivers who yearned for functional, beautiful, and affordable products for children and adults with disabilities. Determined to bridge this gap, we diligently designed a waterproof flat sheet, blending the softness of cotton jersey with ultimate functionality. Guided by the wisdom of a mother striving to ease her son's laundry load, we persisted until we perfected a solution that whispered comfort and serenity.
In 2014, our family embraced Snazzi Pants, a cherished reusable brand, expanding our realm to encompass toilet training and reusable nappies. Today, with over 17 years of love and labour invested, we stand as a family-friendly entity rooted in a shared passion for nurturing families across the globe.
Every Brolly Sheets creation embodies the love, care, and understanding that define our journey. Our evolution from a mere concept to an international presence mirrors the growth and transformations within every family. With each product we craft, we extend an embrace to parents across the globe, sharing in the joys and challenges of parenthood, because at Brolly
Sheets, family is at the heart of everything we do.
Meet the Brolly Sheets Team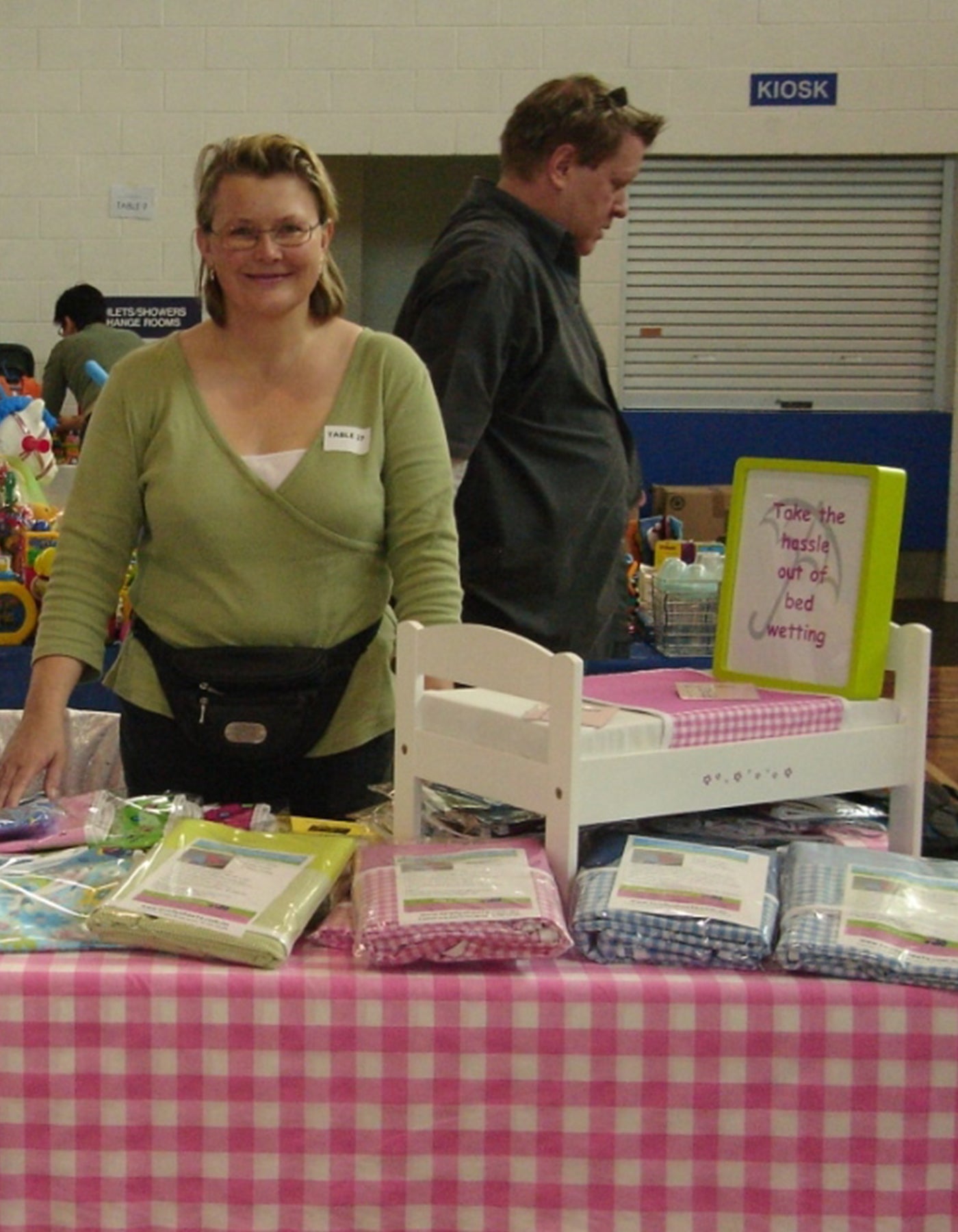 2005 - 2006
November 2005
Daughter Mia was sleeping in a bottom bunk. Every time Diane changed her wet bed - BANG went her head on the top bunk. There had to be a better way… our first product and brand, Brolly Sheets, was born!

June 2006
Diane builds a simple website and makes our first logo using our signature icon.. the Brolly (umbrella). She starts going to local markets to sell Brolly Sheets to consumers.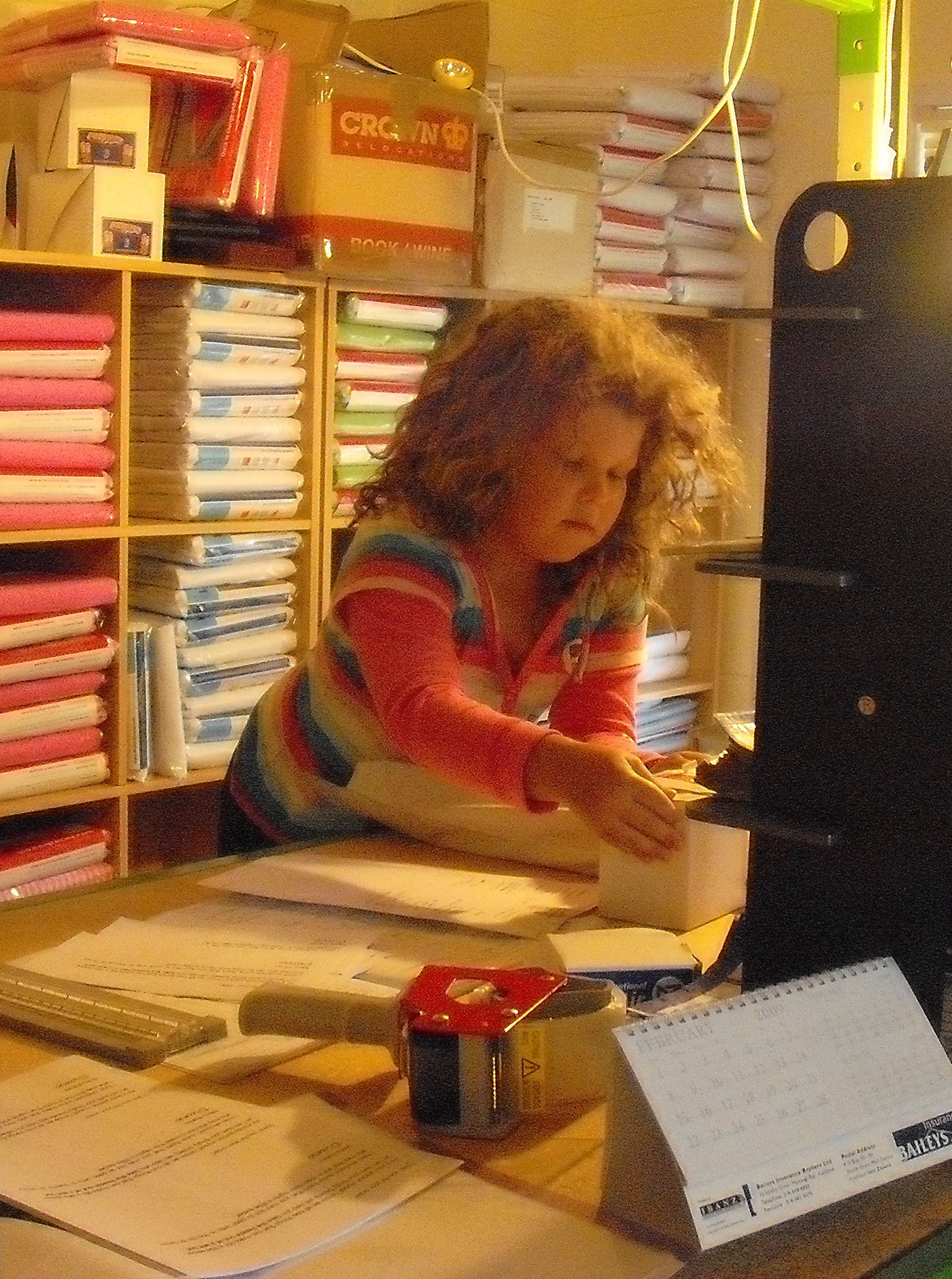 2008 - 2009
September 2008
The first big shipment of stock arrives. The home garage is converted to a warehouse and shipping containers on the front lawn impress the neighbours.

October 2008
Husband & wife duo Diane and Glenn, along with the 2 kids help with packing orders and feature in our first professional photoshoot- it really is a family business!

November 2008
We launch in the UK at our stand at the London Baby Show.

June 2009
We're moving out… of the family home and into an office! Lewis and Glenn build the shelves themselves

September 2009
We start being recognised in the industry and win X awards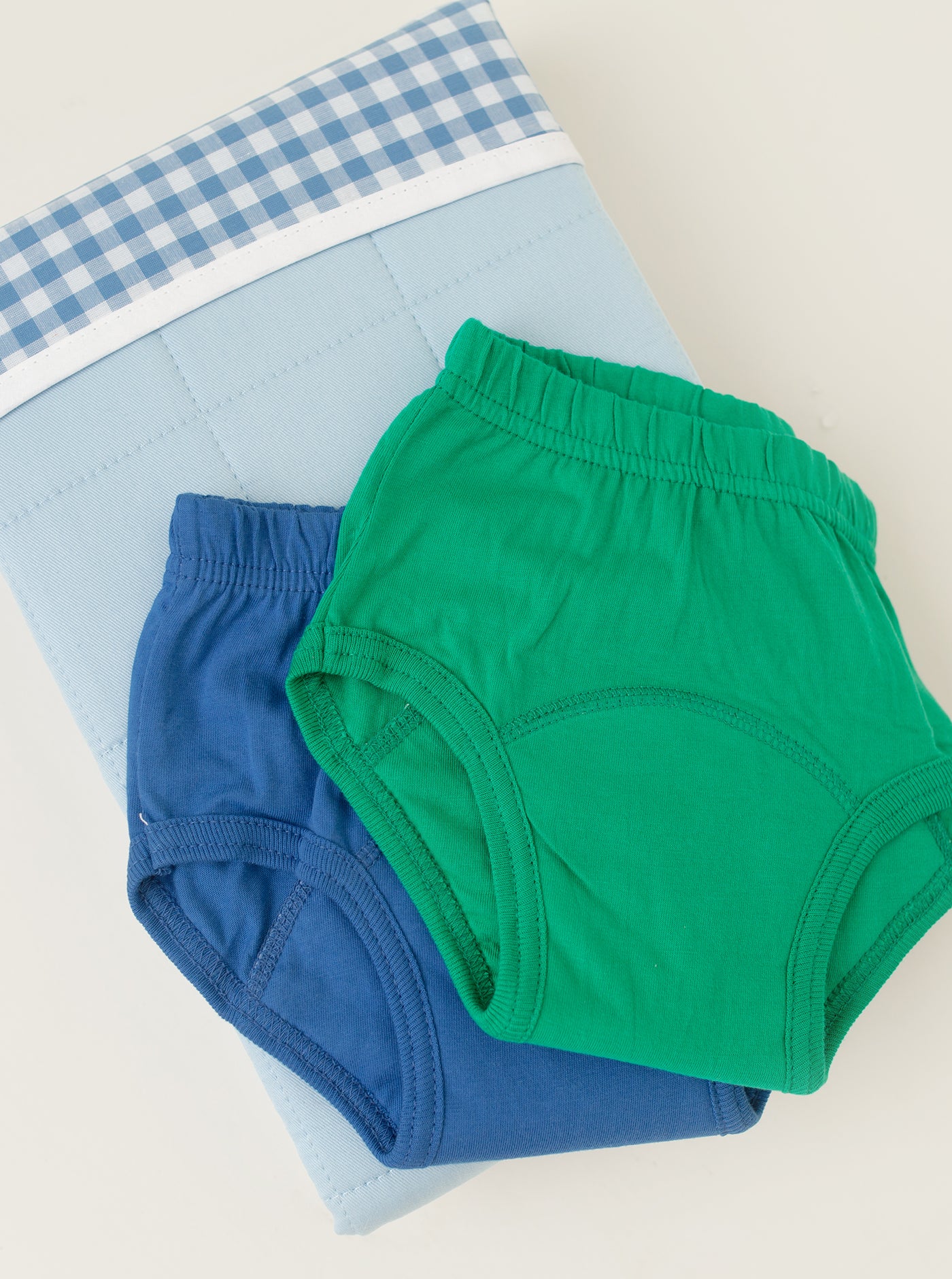 2012 - 2015
March 2012
Next stop.. the USA! Our first US orders start to reach consumers in America

June 2012
Consumer feedback tells us our products are perfect for people with disabilities and seniors. Our product range grows to cover these needs and consumer groups

2014
We buy local business, Snazzipants. We love the name, we love cloth nappies and we love the environment

2015
We grow our day-time Kids toilet training range from just car seat protectors to training pants, Woxers and more!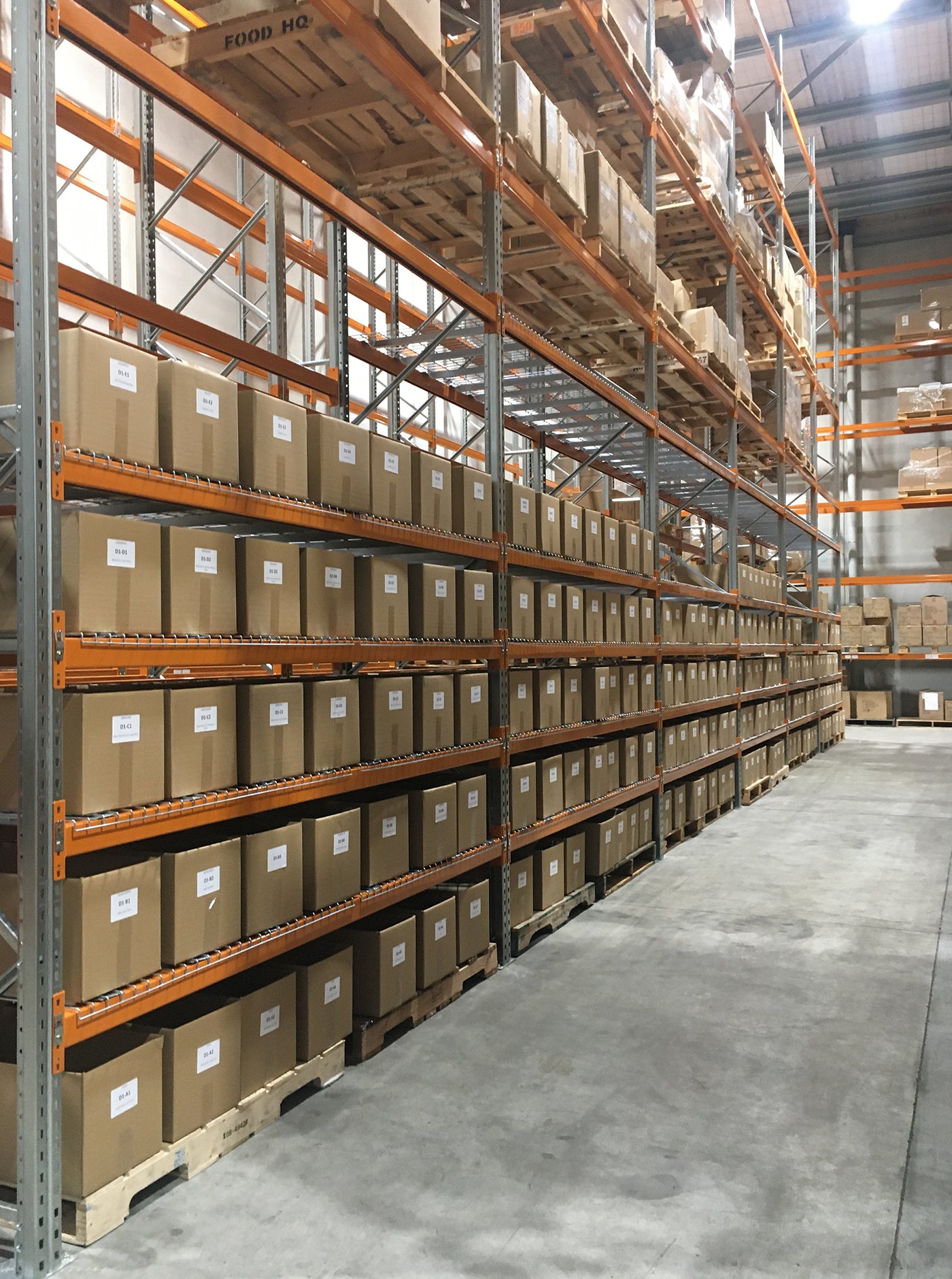 2016 - Present
March 2016
We take our fitted waterproof protectors on the road and get signed up to many bed stores. When you buy a new mattress, it is the ideal time to get a waterproof, comfy protector to protect your investment. 

October 2017
We launch Billy Beds, a range of waterproof dog beds and pet products. Named after Diane & Glenn's family dog, Billy. Our core range of dog beds have a waterproof lining to stop that manky dog smell getting into the cushion!

December 2017
We launch our designer range of our core Brolly Sheets & Bed Pad products, to make Kids feel connected to the different patterns. Dinosaurs & Unicorns are now some of our best sellers!

Present Day
The Kids and Brolly Sheets are now over 17 years older, and we've helped over ONE MILLION consumers!